Geplaatst op 16 juni 2017. Door Franka Hummels.
Ik ben beschikbaar voor nieuwe klussen. Heel beschikbaar zelfs. In 2016 heb ik door allerlei vervelende omstandigheden veel minder kunnen werken. Maar inmiddels ben ik er weer, en ben ik op zoek naar nieuwe klussen! Ik ben van veel markten thuis en vind veel leuk. Schakel me dus vooral in voor interviews of reportages voor je krant of tijdschrift, voor een toegankelijke rubriek of een online column. Ik ben beschikbaar voor redactiewerk voor je radio-, tv- of debatprogramma, voor feedback of redactie op de teksten van jouw organisatie, of voor campagneadvies. Bel me voor een lezing, een cursus of een dagvoorzitterschap, mail me voor boekbesprekingen, whatsapp me voor opiniestukken of meningen op TV en radio.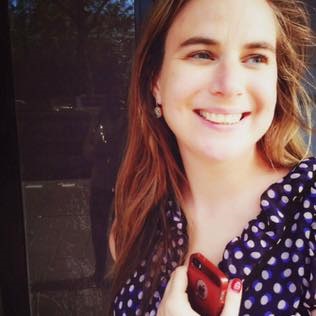 Kijk vooral even rond op mijn website wat ik allemaal doe en gedaan heb. Dan krijg je een beeld of ik bij je organisatie pas. Graag spreek ik af voor een kop koffie of bier om ook in persoon kennis te maken en te zien wat er voor samenwerking mogelijk is.
(Foto: Daša Słabčanka)
Lees meer >>